People make the difference, not processes, methods and tools
In line with our motto "Keep your customers and employees for life", we deliver high-quality overall IT solutions and services for business-critical processes in a wide range of industries, particularly in the aviation and public administration sectors.
We are specialized in the realization of IT solutions, using proven and future-oriented methods and technologies.
All system solutions can only be as good as the underlying concepts. We create them together with you – tailored to your individual requirements and needs.
Selected customers
Custom development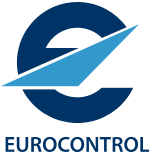 Consulting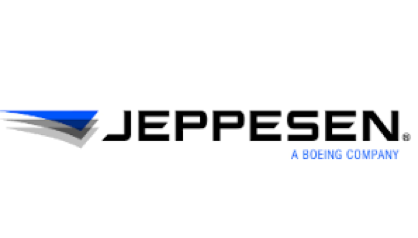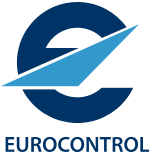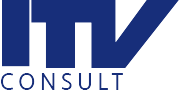 Trainings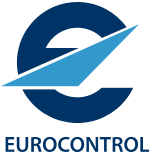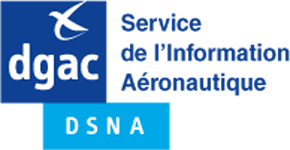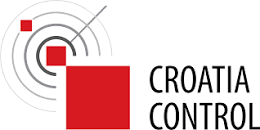 Solutions